The Melbourne urban forest is a complex ecosystem of more than 70,000 trees each with unique IDs that provides a peculiar context for inquiry into open and alternative forest data.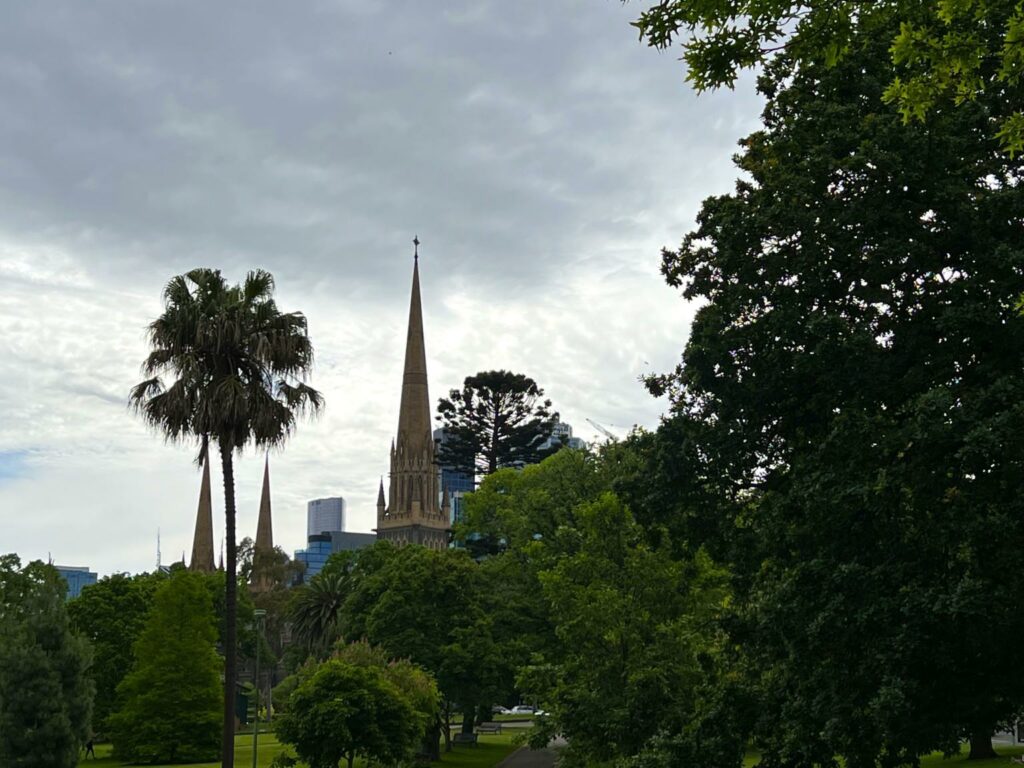 The Melbourne walks (May 2021) were guided by a set of dérives, developed through three co-creative workshops with participants of diverse backgrounds, and inspired by the  Situationist International's dérive strategies. The first dérive drift through the Melbourne urban forest took place in May 2021 at the Melbourne Knowledge Week; the second one happened at the online Uroboros 2021 festival and invited participants to drift remotely, via the portal.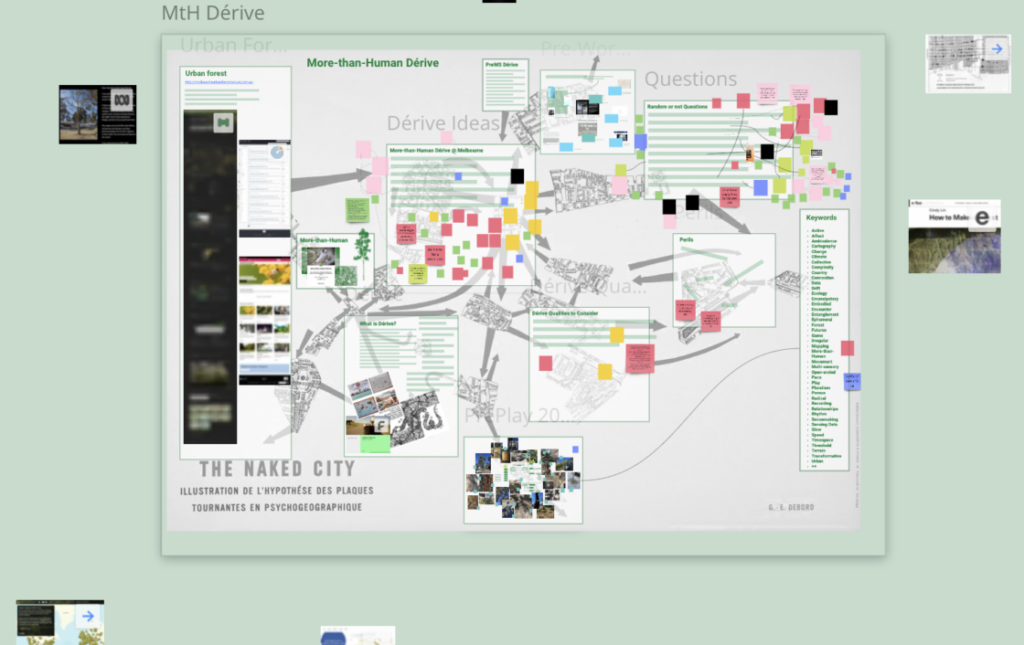 Prompts are proposed through the More-than-Human Dérive portal that explores new ways of sensing and mapping of local landscapes using expanded, multisensory ideas of data and aims to include diverse more-than-human 'voices' and perspectives.