In the Czech Republic, an ongoing series of walks initiated in July 2021 takes place in Central Bohemia, in the protected landscape area Křivoklátsko, which presents a unique ecosystem with a mosaic of species-rich habitats.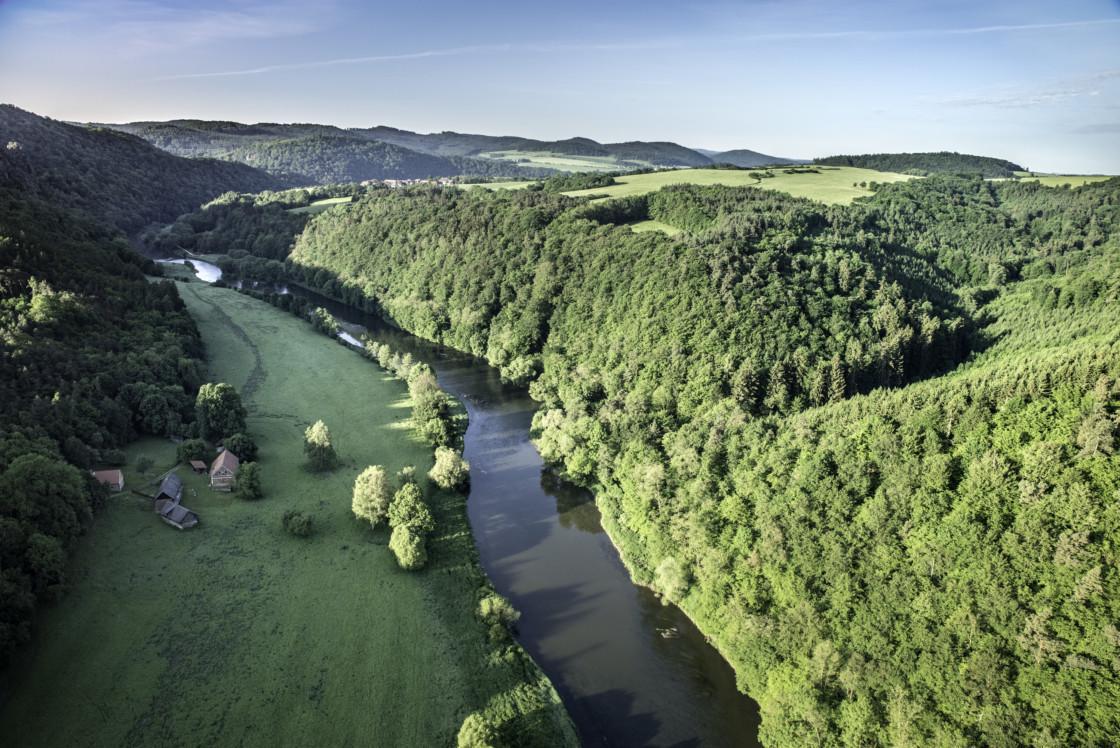 The Bohemian guide Chewie, a Collective's member of canine origin, navigates the walks while following his extensive sensorial knowledge of the local forest landscape: walkers need to trust Chewie's sense of direction and wait for what will come their way. This feral walking approach can appear, to a human researcher, without any purpose to arrive at somewhere specific – the experience of drifting through the forest becomes the goal in itself.
Yet, the more-than-human guidance opens a space for new, surprising experiences, inviting the walkers to explore forest spaces and situations that they might never discover otherwise. It can help reveal what can we learn as humans if we give up on our control over our daily space-time movements and try to attune to a rhythm and interests of a local non-human creature.