Forest – or metsä, in Finnish – is a place of refuge, myths and sacredness, a way of understanding oneself and others, as well as a standard canvas for industrial extraction of natural materials. To better understand complex, entangled forest ecosystems as well as the creatures that live in and around them, with the Open Forest Collective we are walking through various forests.
Guided by geographer Marko Leppänen & biologist Adela Pajunen this fall we also walked through, in and with a patch of forest in the Sipoonkorpi National Park (Helsinki region, Finland).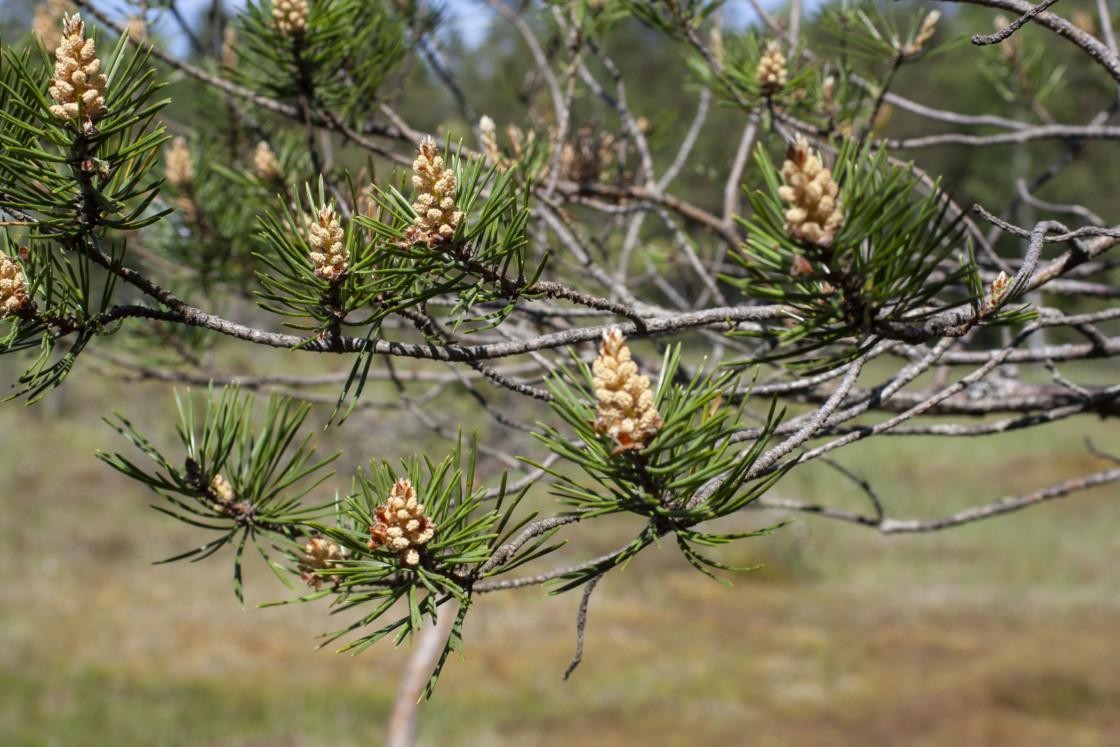 This was again a hybrid (on-site/online) walk where the authors of the Terveysmetsä (Health Forest) project – shared with us and participants joining us on site and online some of their research and experiences with a forest therapy model that has been incorporated into the official healthcare system in several districts in Finland.
During the walk, we observed the local forest creatures, plunged our faces in a moss carpet, listened, and co-created new forest stories.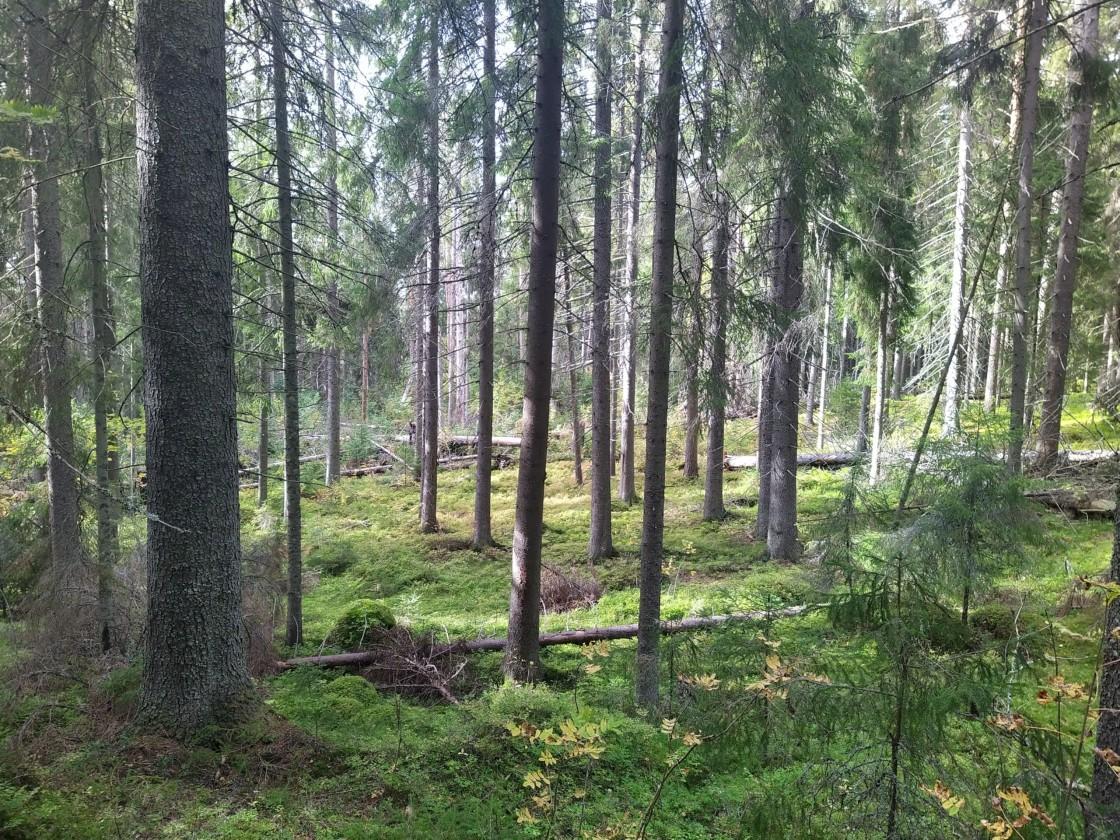 Thanks you Marko and Adela for a most beautiful fall experimental walk!