Guided by geographer Marko Leppänen & biologist Adela Pajunen this fall we also walked through, in and with a patch of forest in the Sipoonkorpi National Park (Helsinki region, Finland).
This was again a hybrid (on-site/online) walk where the authors of the Terveysmetsä (Health Forest) project – shared with us and participants joining us on site and online some of their research and experiences with a forest therapy model that has been incorporated into the official healthcare system in several districts in Finland.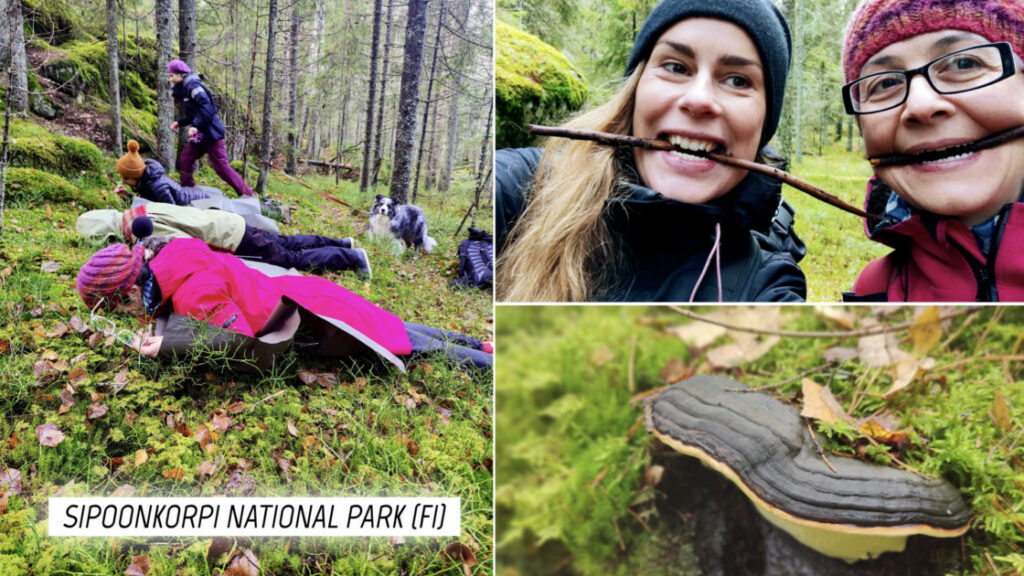 During the walk, we observed the local forest creatures, plunged our faces in a moss carpet, listened, and co-created new forest stories. we talked about Forests as places of refuge, myths and sacredness, a way of understanding oneself and others, as well as a standard canvas for industrial extraction of natural materials.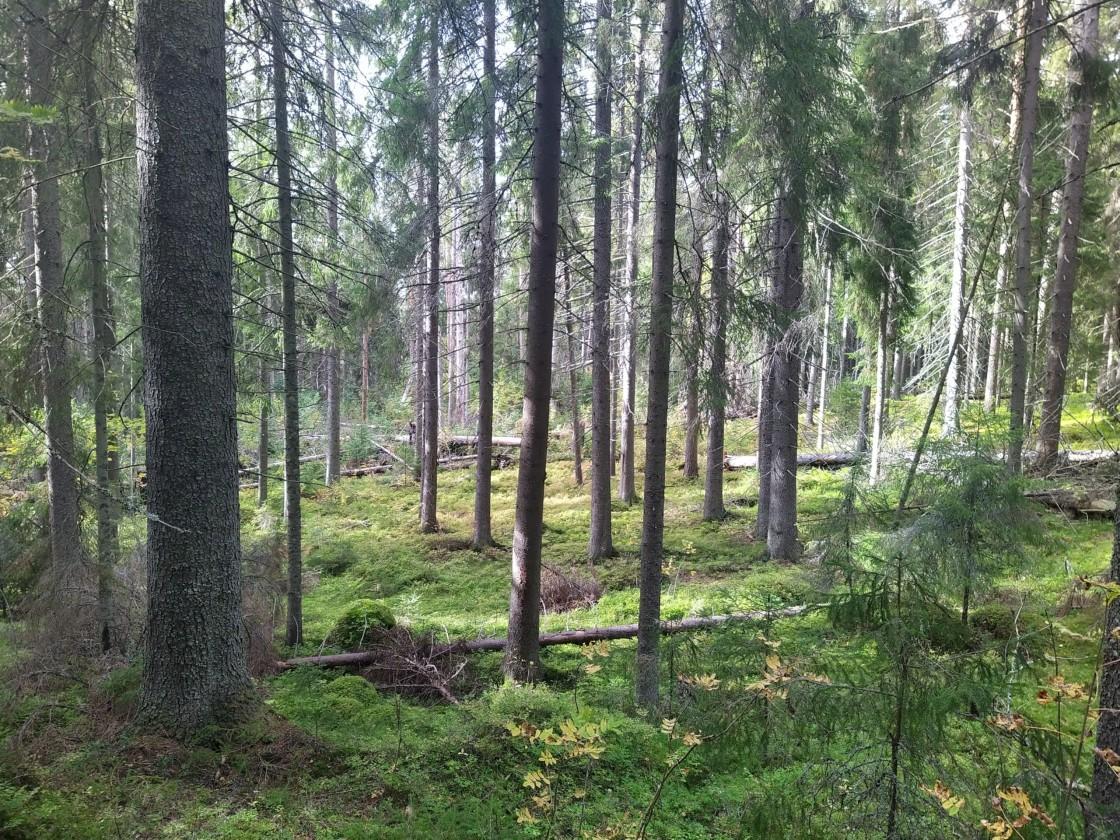 Thank you Marko and Adela for a most beautiful fall walk!